One of the core missions of ESTBA is providing safe and accessible trail system. Below are different ways to download and view our trail maps!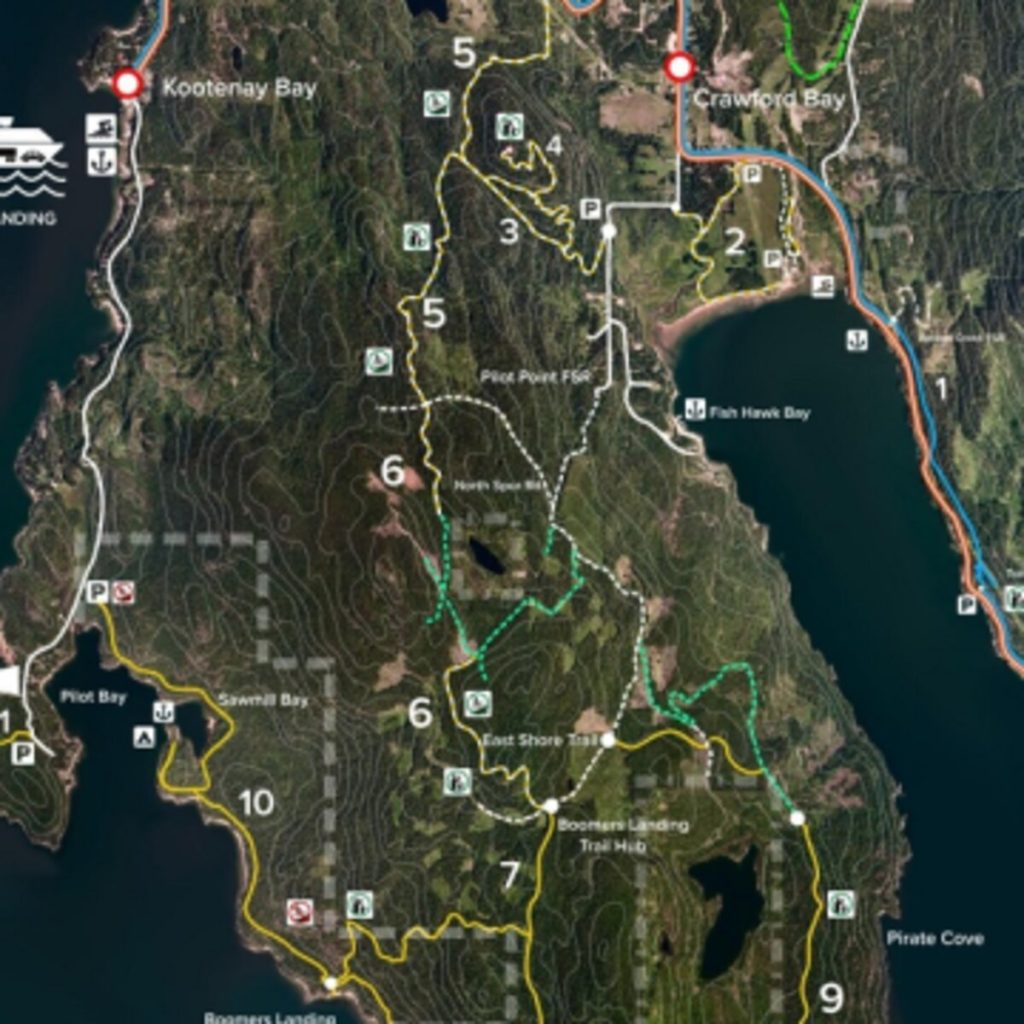 You can view and download our printed map here. If you would like more information about advertising with us, please contact us at eastshoretrailandbike@gmail.com
Crawford and Pilot Peninsula Trails
One of the most magestic place on the East Shore is the Peninsula. We've gathered all the trails here.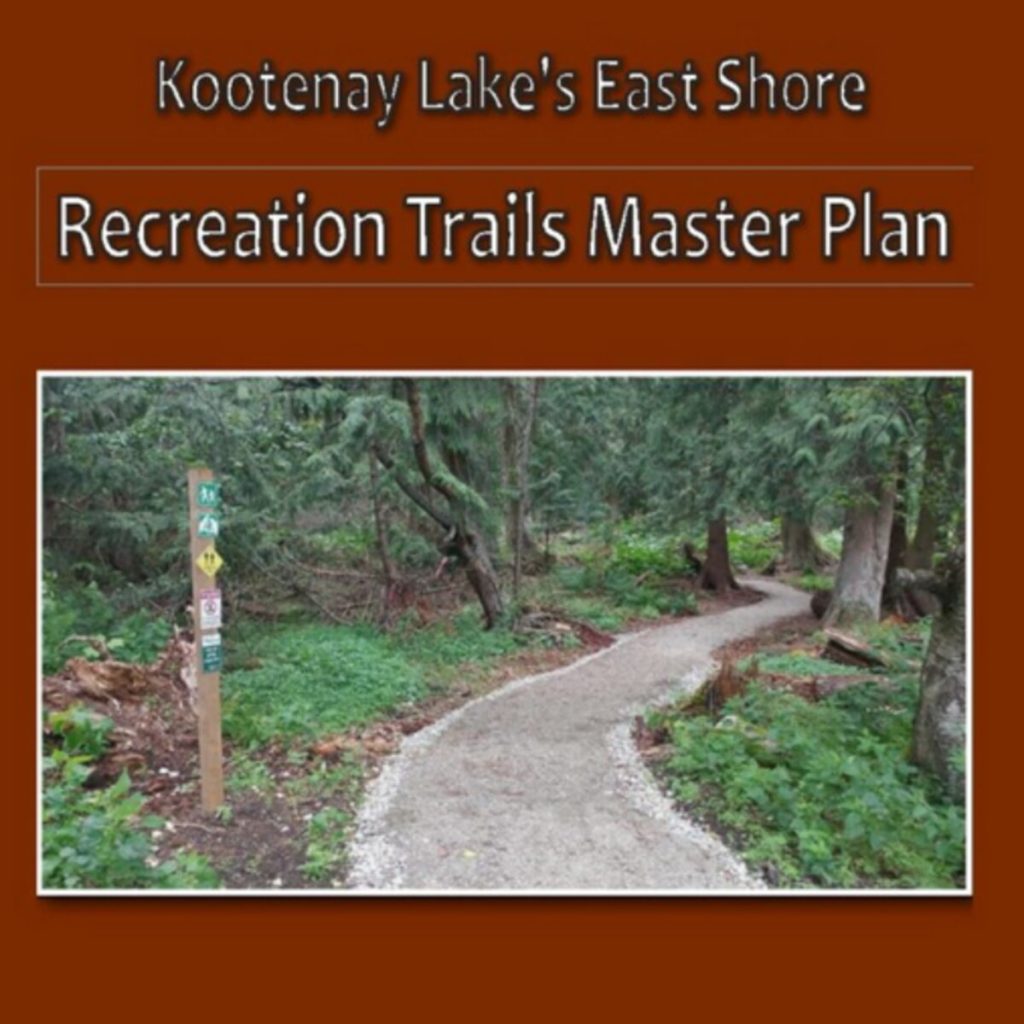 The purpose of this plan is to define a strategy for providing a community wide trail network which links neighborhoods, parks, schools, commercial areas, adjacent communities and open spaces.
pilot
This hiking/biking trail can be accessed from the bottom at the second corner of Peter's Rd in Crawford Bay. You can hike (or ride) up
View Trail »
Biking
At one time the historic William Fraser Trail was the primary land route between Kootenay Bay and Crawford Bay. While the connection to Kootenay Bay
View Trail »
pilot
Our premiere mountain bike trail is a classic 4km singletrack adventure. You can drop a vehicle in Crawford Bay and take another up Peters Rd
View Trail »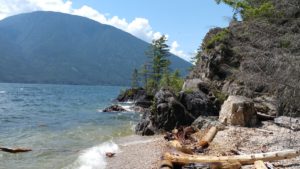 pilot
The Boomers Landing Trail can be accessed from the top Trail Hub 3.5 km up Pilot Point FSR or from below from the Pilot Bay
View Trail »
pilot
From Peters Road/ Highway 3a corner travel 350 meters to the beginning of the trail at the first corner of Peters road. Travel 375
View Trail »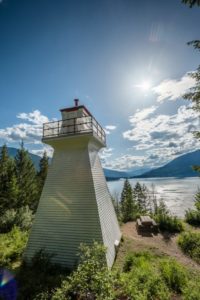 pilot
Constructed in 1904, and activated in 1905, the Pilot Bay Lighthouse is the last remaining inland lighthouse in British Columbia and is a white, wood
View Trail »
Hiking
Submitted by Lorna Robin Access: Sanca Creek Road, 17.6 km gravel road from Hwy 3A to trailhead. A 2wd vehicle could be okay with
View Trail »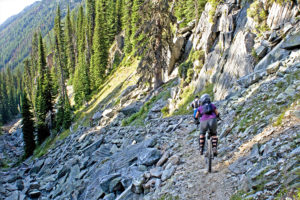 Biking
The Lockhart Creek Provincial Park Trail follows the north side of Lockhart Creek gaining about 800 metres of elevation over a three-hour hike. An old
View Trail »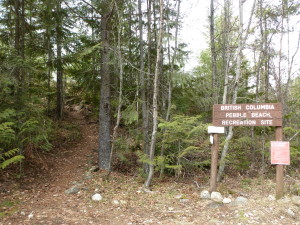 Hiking
Rating: Easy to moderate. Short but somewhat steep, with some rough sections. Access: Easy. Drive: Follow Eastman Ave. through the small town of Riondel,
View Trail »
Trails
The East Shore segment of the Trans Canada Trail begins in Kootenay Bay. The traveler, after enjoying the free Kootenay Lake Ferry will
View Trail »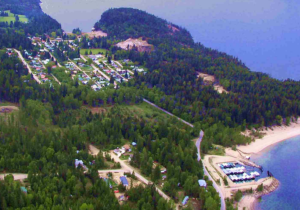 Trails
This non-motorized trail offers users a unique introspective into the historic community of Riondel. The route connects segments of new forest trails with parks, alleys
View Trail »
Hiking
Mt. Loki Access: Easy. Portman Road is a good 2wd road with minimal water bars, however watch out for large rocks if you do not
View Trail »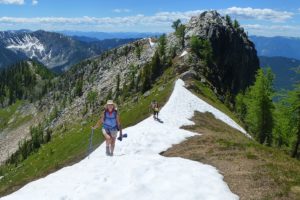 Hiking
Photo credit Lorna Robin Sphinx Mountain Hike – contributed by Lorna Robin Sphinx Mountain is a prominent double peak south-east of Crawford Bay, looking rather
View Trail »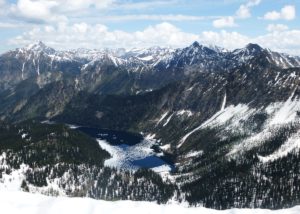 Hiking
Photo credit Lorna Robin Mt Crawford/Plaid Lake Access: The access via 12.6 km of logging roads requires high clearance vehicles, and 4wd for the last
View Trail »