One of the core missions of ESTBA is to provide a well mapped and signed trail network. Here are different ways to download and view our trail maps!
Crawford and Pilot Peninsula Trails
Pilot Peninsula is the smaller one with the Lighthouse on it. The larger one is the Crawford Peninsula. There can be confusion between the two due to the access road being called Pilot Point FSR. These trail networks offer both hiking and mountain bike areas and is the most concentrated trail network on the East Shore.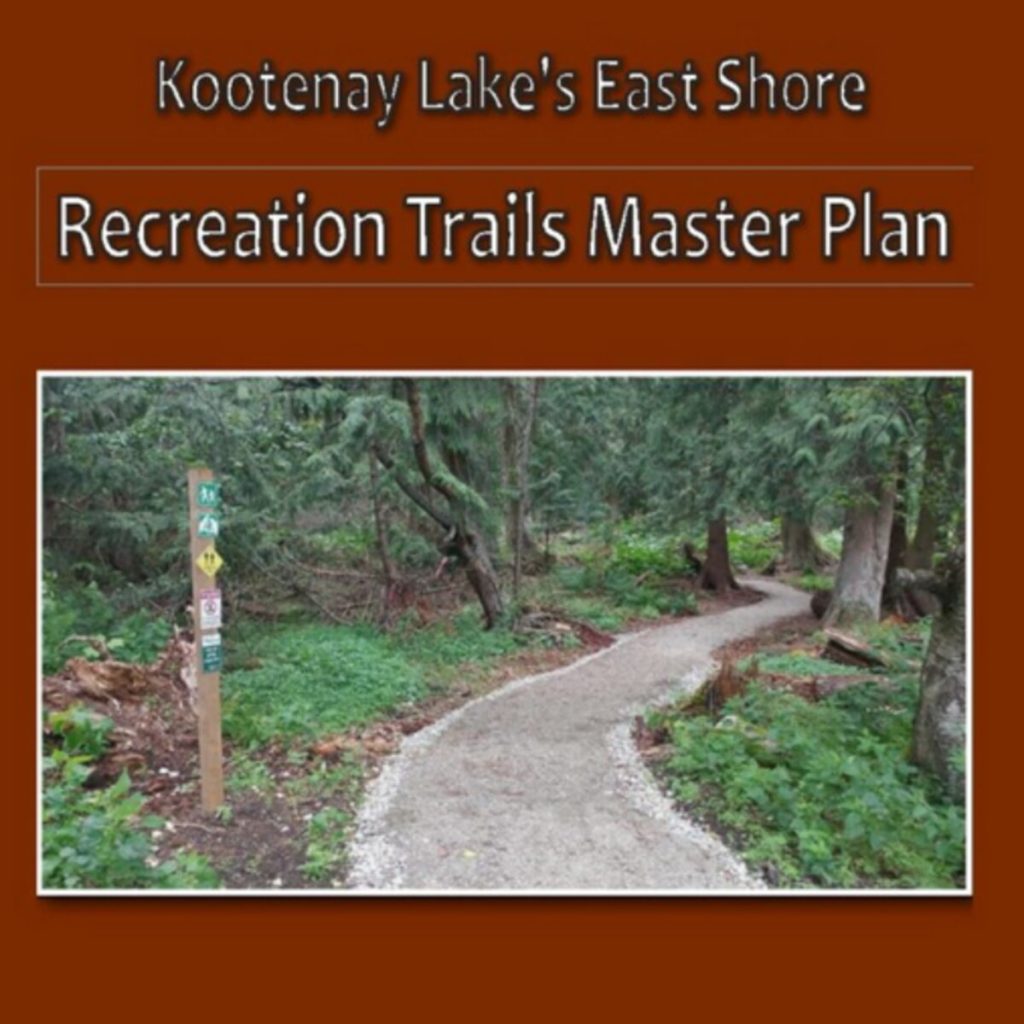 The purpose of this plan is to define a strategy for providing a community wide trail network which links neighborhoods, parks, schools, commercial areas, adjacent communities and open spaces.
In 1905, the Bluebell lead/silver mine had been resurrected by the Canadian Metal Company. In order to develop the mine, a  water pipeline was
View Trail »